Outdoor Obsession Guide Service Guided Fishing Trip Prices
Upcoming Availability -
Select a Date
Call to Get a Custom Trip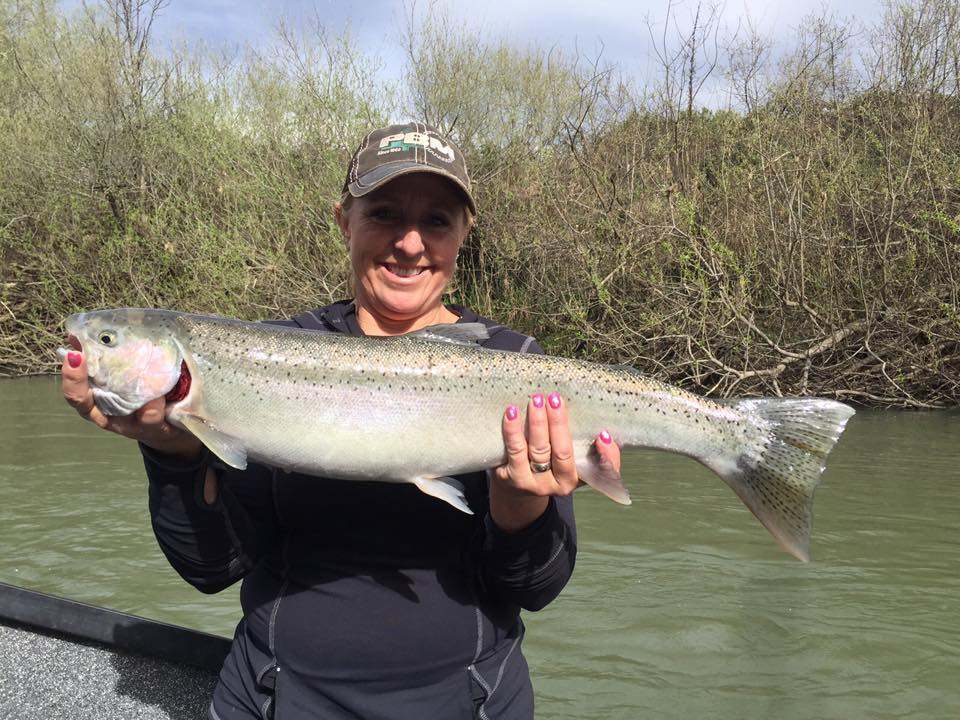 Available Times & Prices
4 hrs at 7:00 AM - $350
8 hrs at 7:00 AM - $450
Charter Salmon Fishing Trips in Coos Bay, OR
Fishing Area:
Coos Bay, OR
Fishing - Inshore

Fishing Boat:
• 25' custom built River Wild • Max 6 guests (base trip price includes 2 guests)
Target Fish:
Chinook Salmon, Coho Salmon, Pink Salmon, Sockeye Salmon
Description:
Follow the annual Salmon run in North Bend and try your hand and reeling in several species of beautiful Salmon. One of the best locations in the world, the upper west coast of the USA turns into a Salmon frenzy in late summer. This trip includes 2 anglers, and can fit up to 6 max. Fish on!
Outdoor Obsession Guide Service Fishing Trip Information
TRIPS ARE SCHEDULED FROM 5TH WEEK OF MAY
Good to Know's
Trip Includes All Fishing Equipment
Wear Weather-Appropriate Clothing (Layers are recommended)
Bring Snacks And Drinks
Schedule a Trip Now!
We work hard to keep our calendar updated. Our schedule is the most updated information so please book online. We will contact you after to make your trip as positive an experience as we can.
If you have questions or want to talk to someone further, feel free to contact us directly, click here for our contact us information.